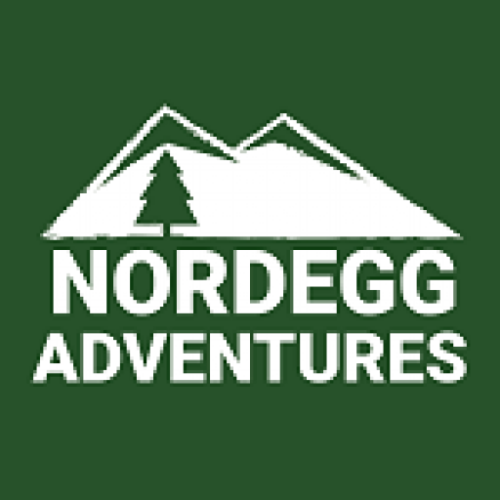 Explore Nordegg
Go Paddling, Hiking, Go Hunting for Ice Bubbles with our friends at Explore Nordegg
Searching Availability...
Adventure guides to help you plan your trip to Nordegg & David THompson COuntry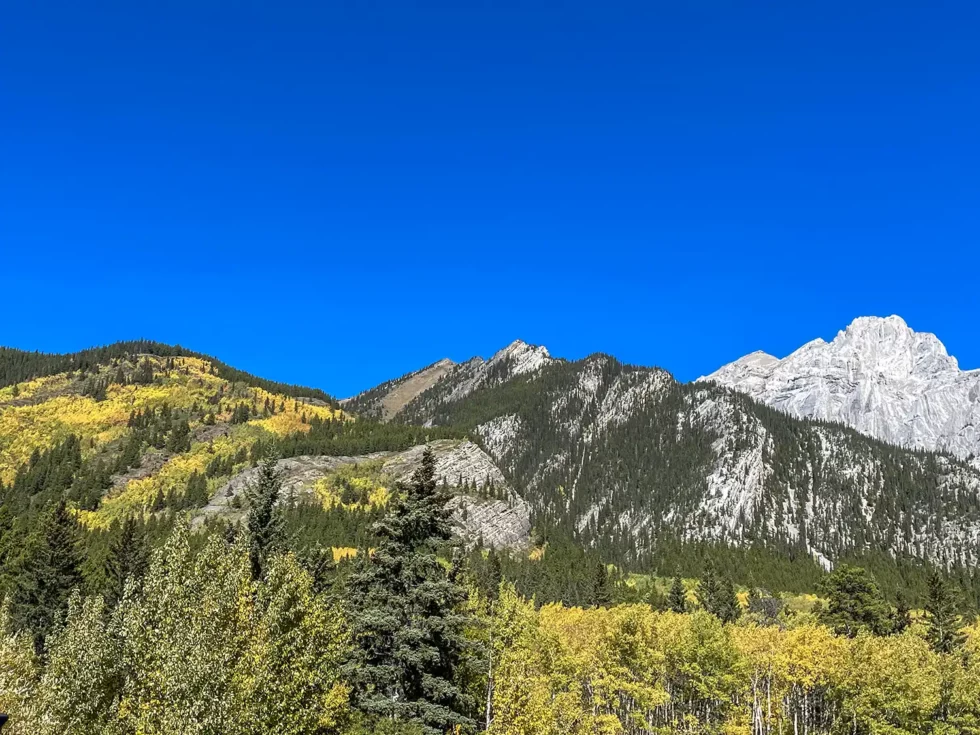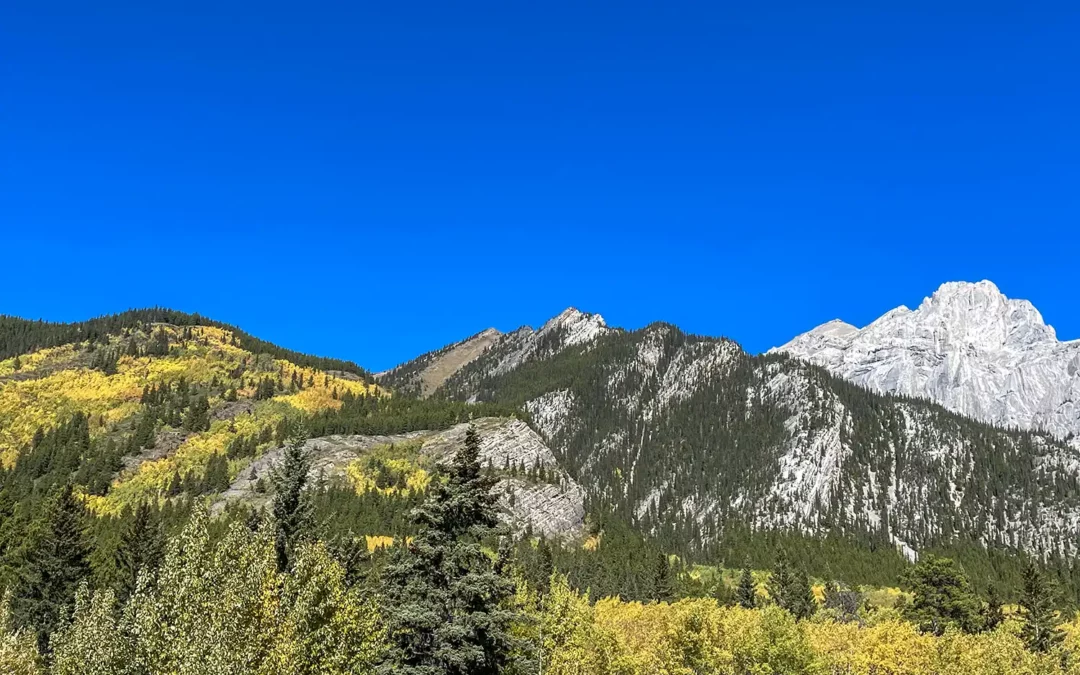 As the warmth of summer gracefully gives way to the cooler embrace of fall, David Thompson Country transforms into a captivating tapestry of colors. Within this picturesque landscape or blue, yellow and green, the thrill of adventure is heightened by the breathtaking landscapes that unfurl with the changing seasons. Among the myriad ways to embrace this natural beauty, via ferrata climbing stands out as an exhilarating and immersive experience.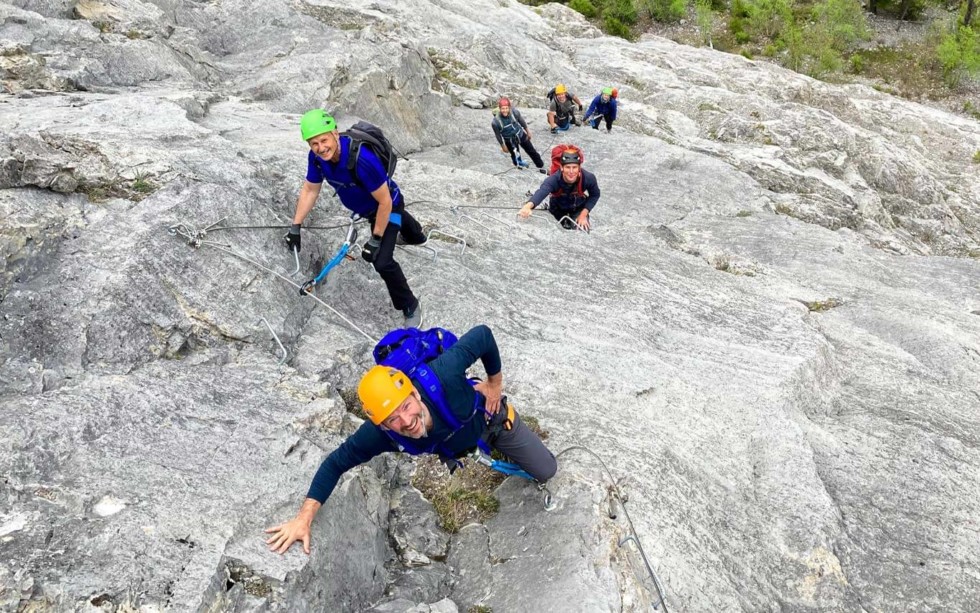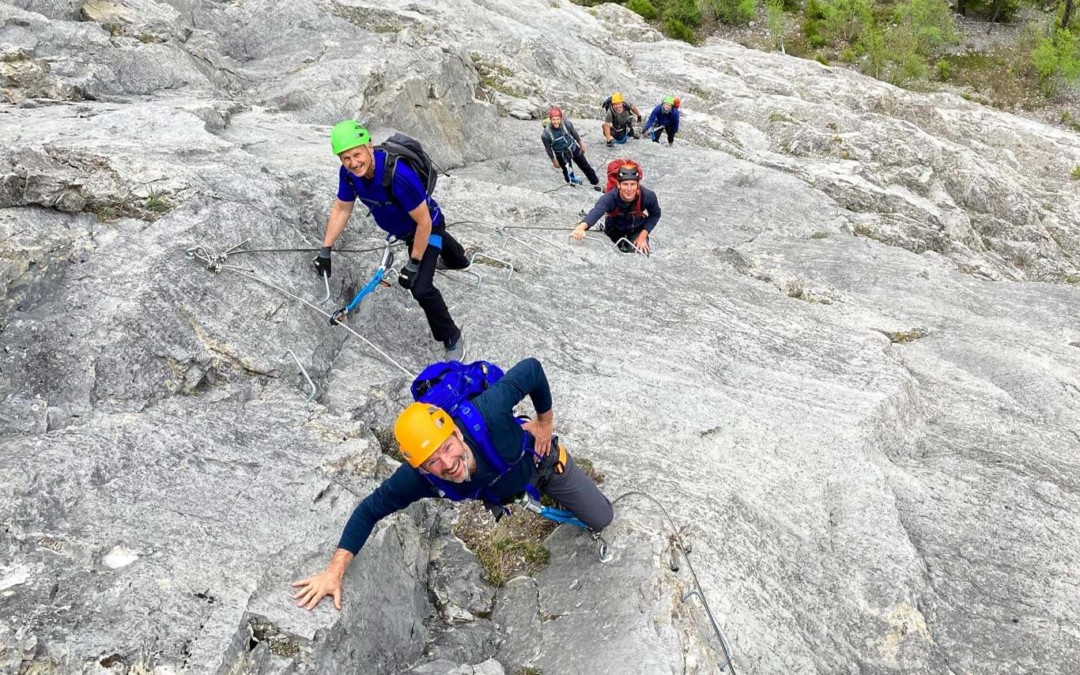 With our drop-in registration system, you can enjoy these amazing activities without having to coordinate with others – you'll even meet new people along the way. Girth Hitch Guiding is fully committed to break down any barriers and empower everyone to experience the thrill of adventure.
You can take part in these exciting activities whenever it works with your schedule, at a rate that is more affordable. So, what are you waiting for?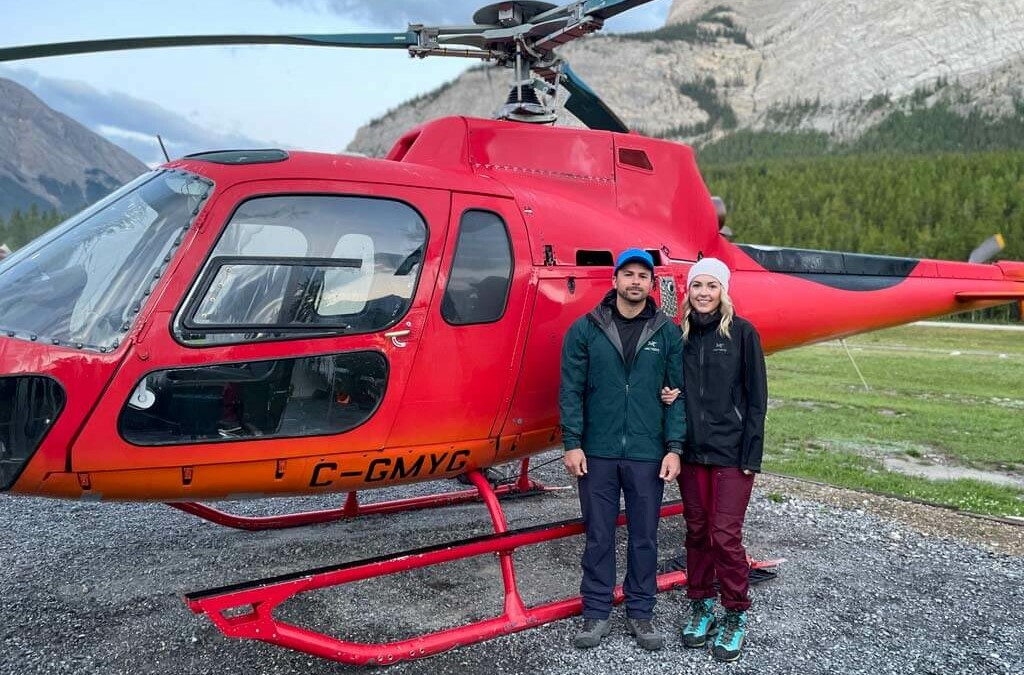 Girth Hitch Guiding has partnered with Rockies Heli Canada to offer a one-of-a-kind adventure. Soar through the sky and get an unbeatable view of glaciers, stunning mountains, and pristine lakes. Enjoy breathtaking views of the rugged alpine terrain and get up close and personal with majestic snow-covered peaks. Whether you're a seasoned adventurer or an explorer looking for something new, our Heli-Glacier Adventure is sure to leave you in awe.
Explore By Adventure Type
Explore Adventure Filters
Need help CHoosing? View our Course Progressions:
We'd love to answer questions or plan your custom guided mountain adventure!