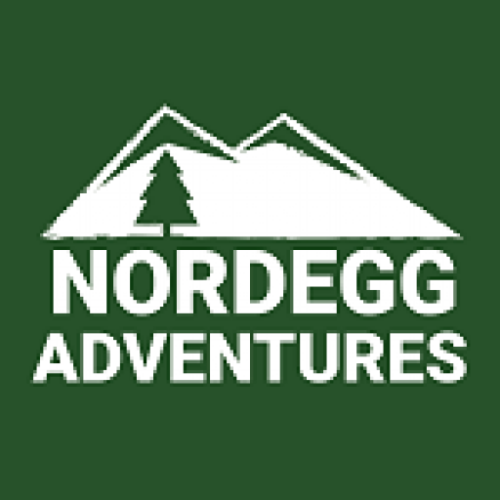 Explore Nordegg
Go Paddling, Hiking, Go Hunting for Ice Bubbles with our friends at Explore Nordegg
Searching Availability...
Adventure guides to help you plan your trip to Nordegg & David THompson COuntry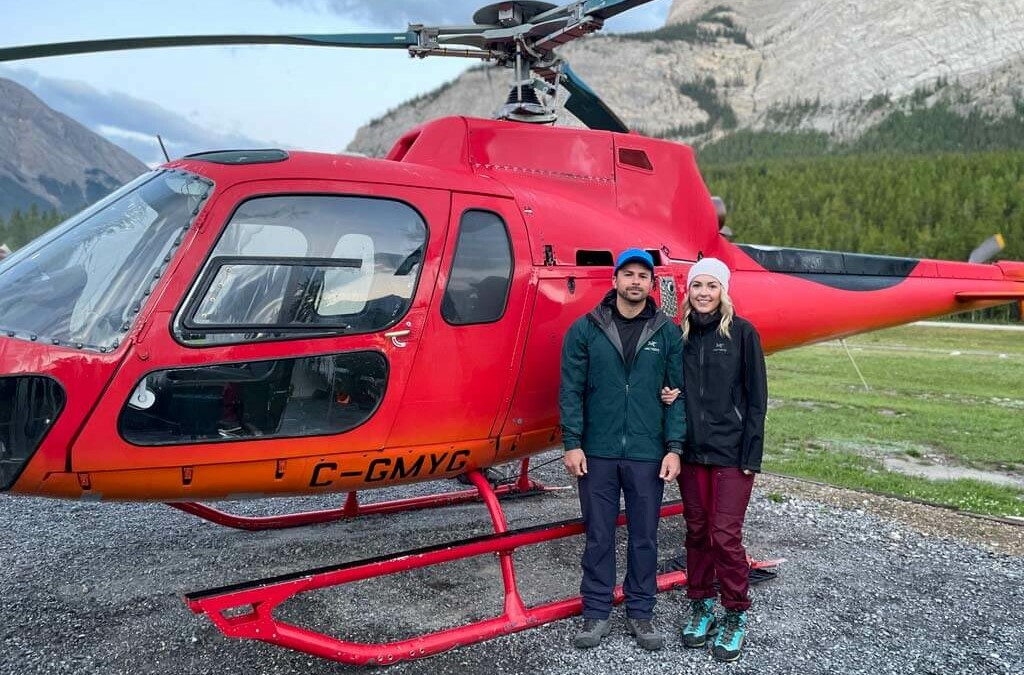 Girth Hitch Guiding has partnered with Rockies Heli Canada to offer a one-of-a-kind adventure. Soar through the sky and get an unbeatable view of glaciers, stunning mountains, and pristine lakes. Enjoy breathtaking views of the rugged alpine terrain and get up close and personal with majestic snow-covered peaks. Whether you're a seasoned adventurer or an explorer looking for something new, our Heli-Glacier Adventure is sure to leave you in awe.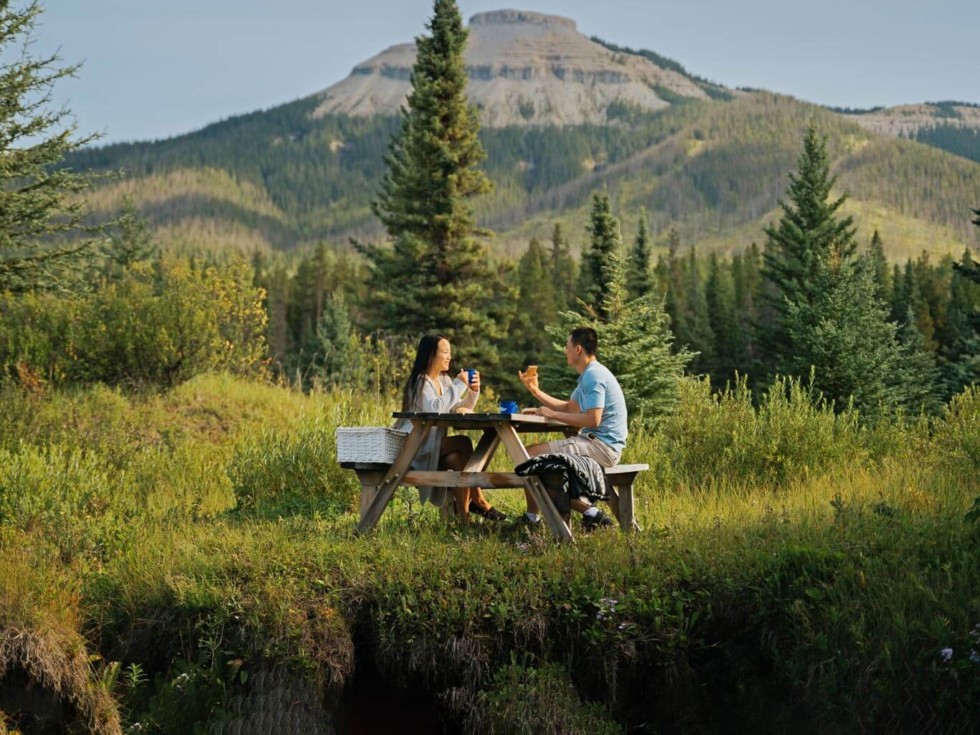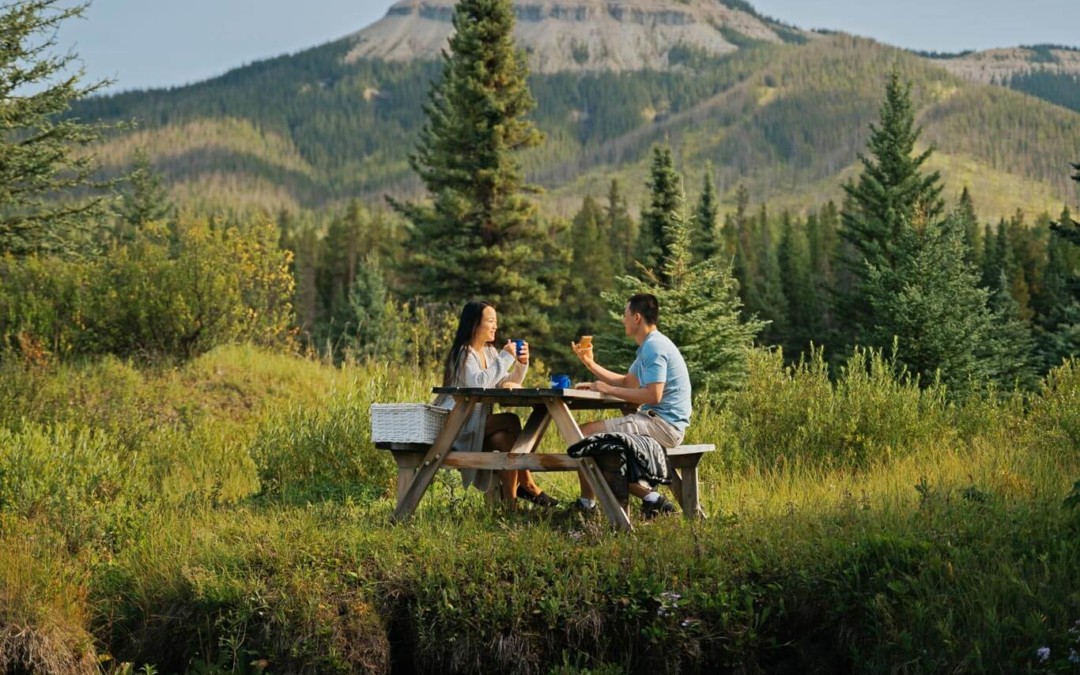 David Thompson Country which boasts beautiful landscapes, abundant wildlife, and some of the best recreational opportunities in both the province. Nordegg is on the David Thompson Highway in Central Alberta, and is often noted as a hidden gem. Some visitors stop for gas, a coffee, and a quick photo op on their way to Banff or Jasper, but wise travellers take the time to explore the area and all that it has to offer.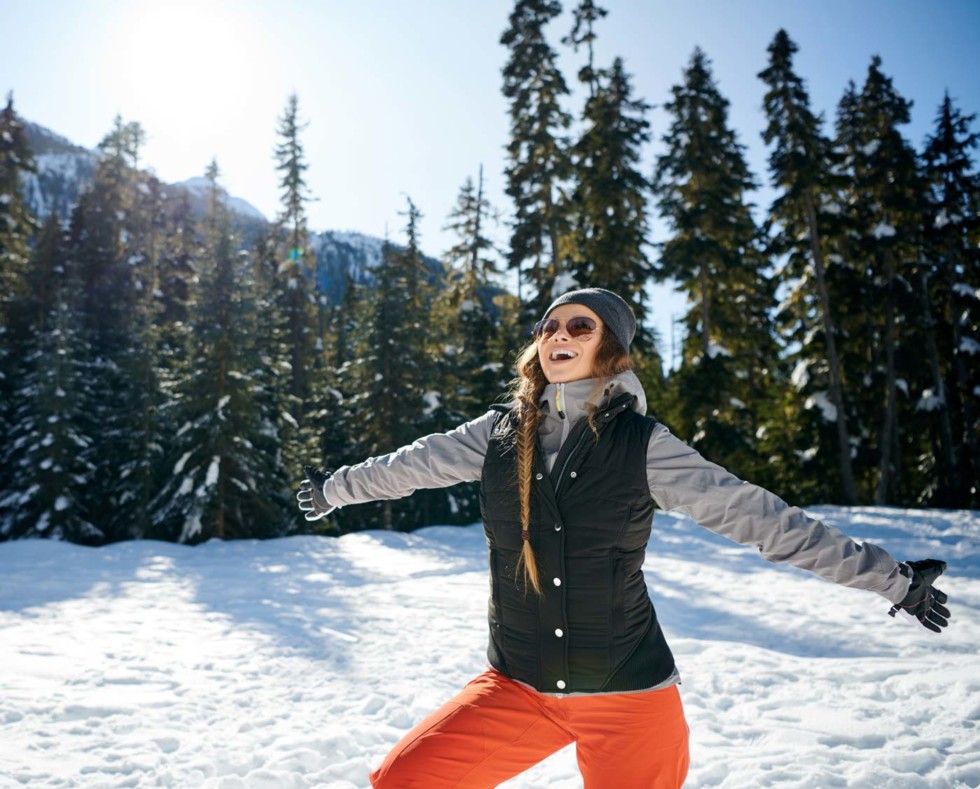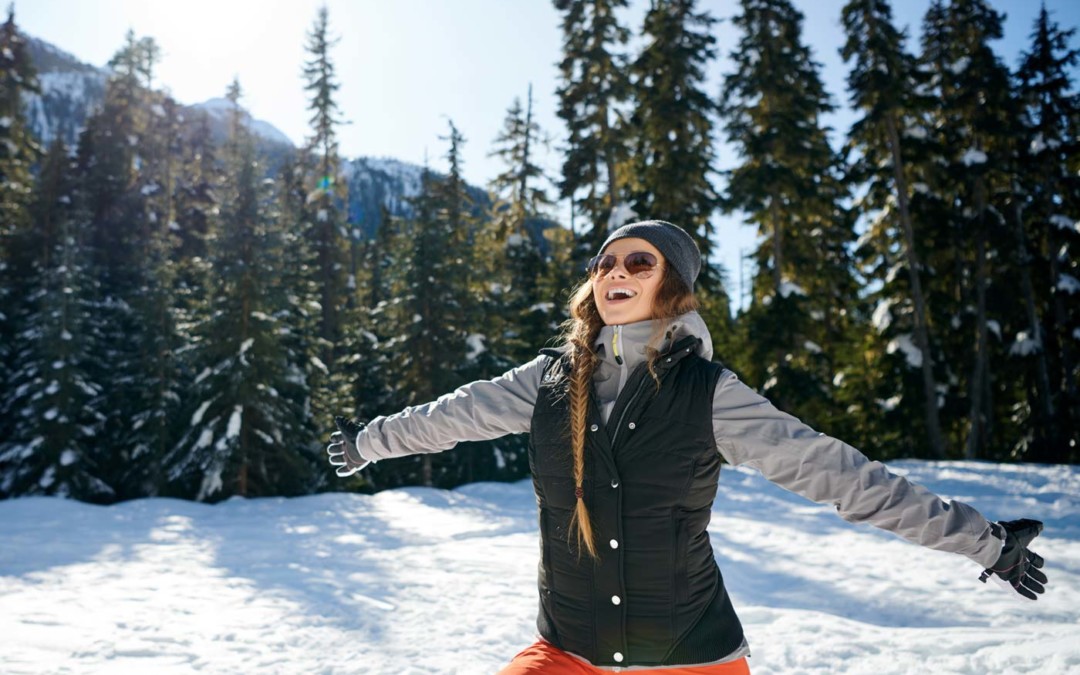 Take scenic winter drive along Highway 11 in David Thompson Country located in Alberta, Canada. It's a great destination for those looking to experience a unique winter road trip and explore the beauty of Canada's Rocky Mountains. The highway runs east-west and is full of forests and majestic mountain views, making it an ideal spot for snow camping, ice canyon exploration, ice climbing, ice bubble hunting and other winter activities.
Explore By Adventure Type
Explore Adventure Filters
Need help CHoosing? View our Course Progressions:
We'd love to answer questions or plan your custom guided mountain adventure!