Tim's Rocky Mountain Climbing Journal
Where is the best places to climb in Alberta? Need climbing safety tips? Find help in The Girth Hitch Guiding Adventure Journal
Tim's Rocky Mountain Climbing Journal
Where is the best places to climb in Alberta? Need climbing safety tips? Find help in The Girth Hitch Guiding Adventure Journal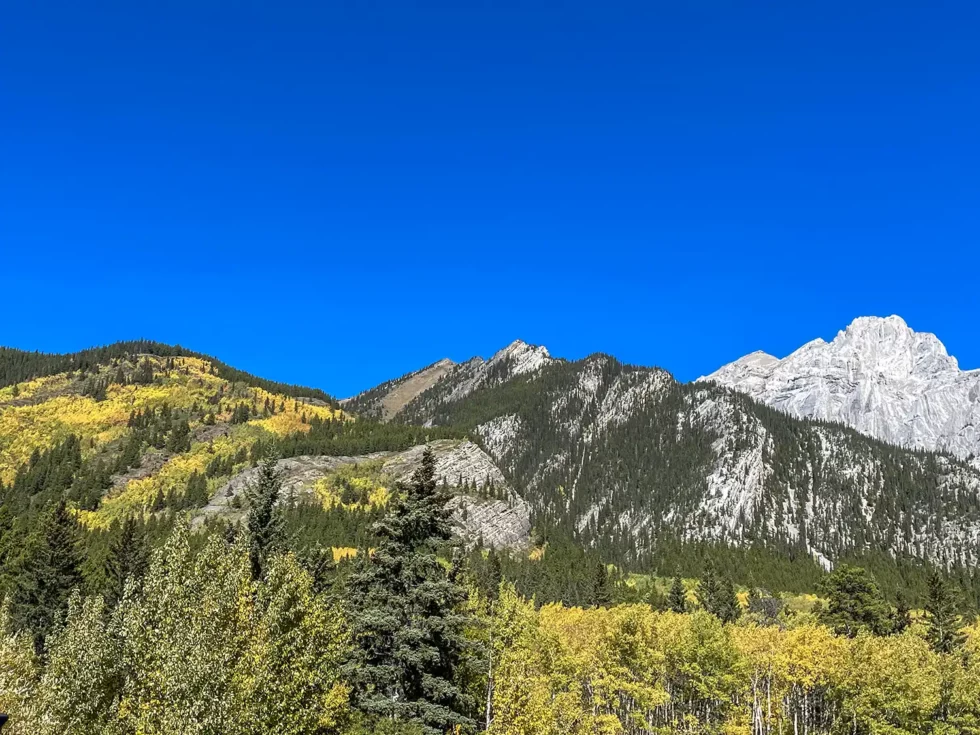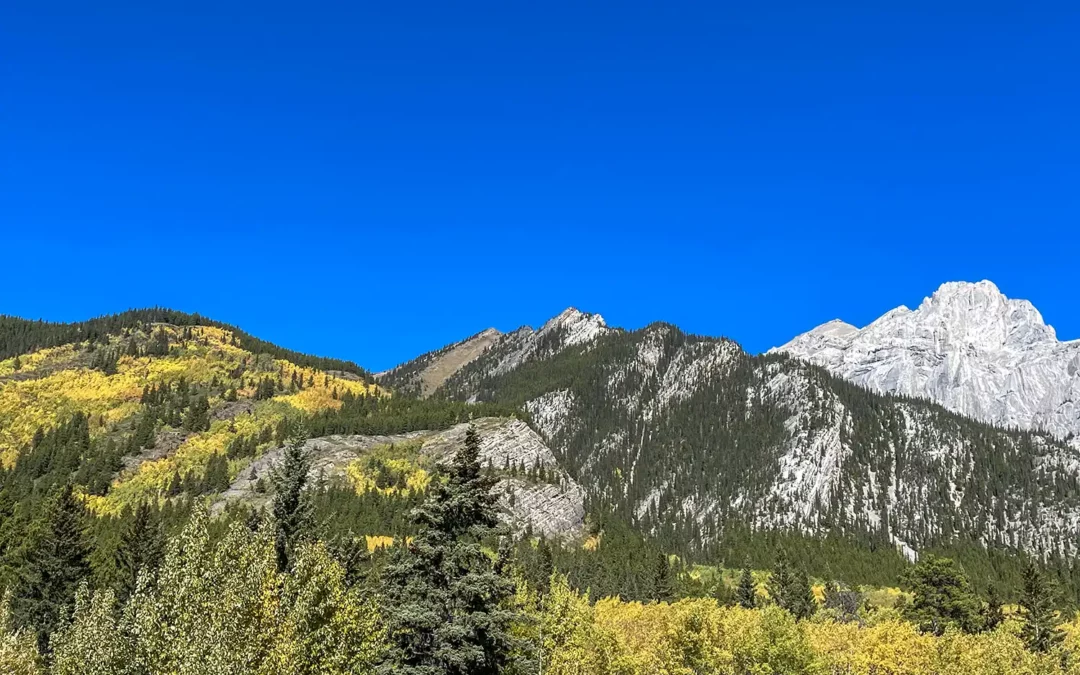 As the warmth of summer gracefully gives way to the cooler embrace of fall, David Thompson Country transforms into a captivating tapestry of colors. Within this picturesque landscape or blue, yellow and green, the thrill of adventure is heightened by the breathtaking landscapes that unfurl with the changing seasons. Among the myriad ways to embrace this natural beauty, via ferrata climbing stands out as an exhilarating and immersive experience.
read more
Starstruck was the last route I developed with Andrew in the spring of 2020. He continued to add 'Wet Like Willy' and 'Dumbo' later that season....
read more
Join the Girth Hitch Guiding Team!
Stock up on gift certificates for your next adventure, or pick up our latest merch. We want you to join the Girth Hitch Guiding Team!