Tim's Rocky Mountain Climbing Journal
Where is the best places to climb in Alberta? Need climbing safety tips? Find help in The Girth Hitch Guiding Adventure Journal
Tim's Rocky Mountain Climbing Journal
Where is the best places to climb in Alberta? Need climbing safety tips? Find help in The Girth Hitch Guiding Adventure Journal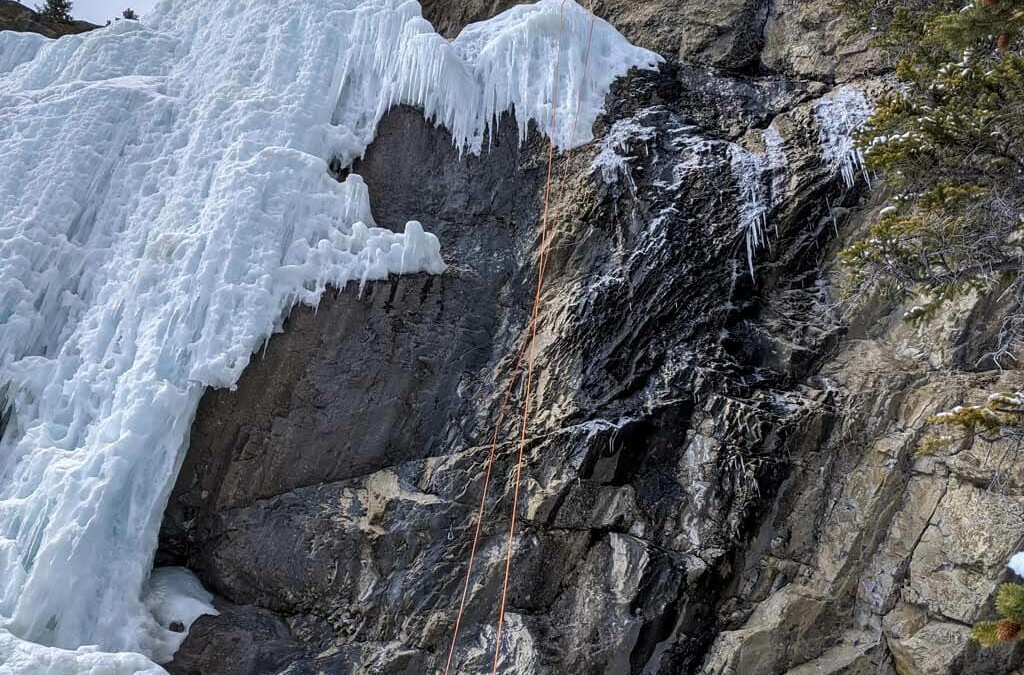 As the spring of 2023 arrives, I can't help but reminisce. Three years ago this spring, the world felt like a very different place. It was the beginning of 'the pandemic' and we were all unsure about…everything. After two weeks of lockdown, all the climbers in the world began to lose their sanity a bit. That is when Andrew Abel reached out to me and asked if I was interested in sneaking out to Nordegg for a bit of development and top rope ice and mixed climbing.
read more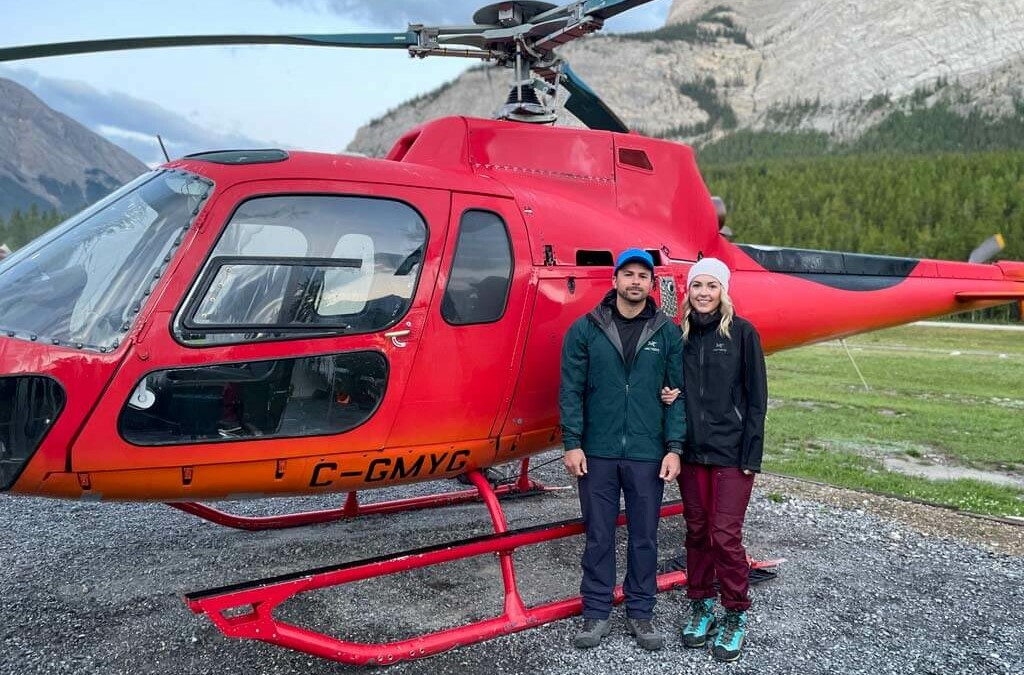 Girth Hitch Guiding is excited to announce our new partnership with another great tour company found in the spectacular David Thompson Corridor....
read more
Join the Girth Hitch Guiding Team!
Stock up on gift certificates for your next adventure, or pick up our latest merch. We want you to join the Girth Hitch Guiding Team!