Start your Winter Mountain Adventure with Us!
Most Popular Adventures This Season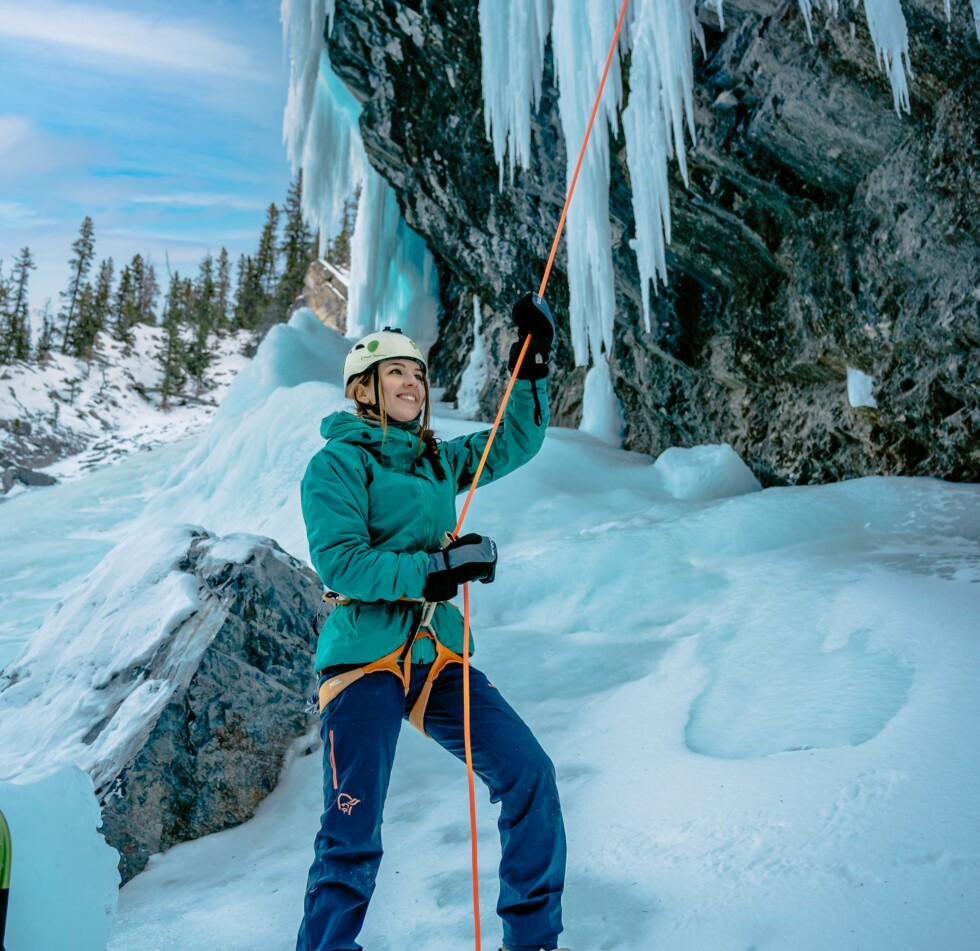 EXPLORE THE AMAZING SPORT OF ICE CLIMBING WHILE TRAVELLING THROUGH A HIDDEN CANYON.
You will get a taste of ice climbing, and plenty of time to take in the beauty of the canyon. Your guide will teach you how to use the equipment, stay safe, and climb ice!
No Experience Required.
COST: $215 PER PERSON
read more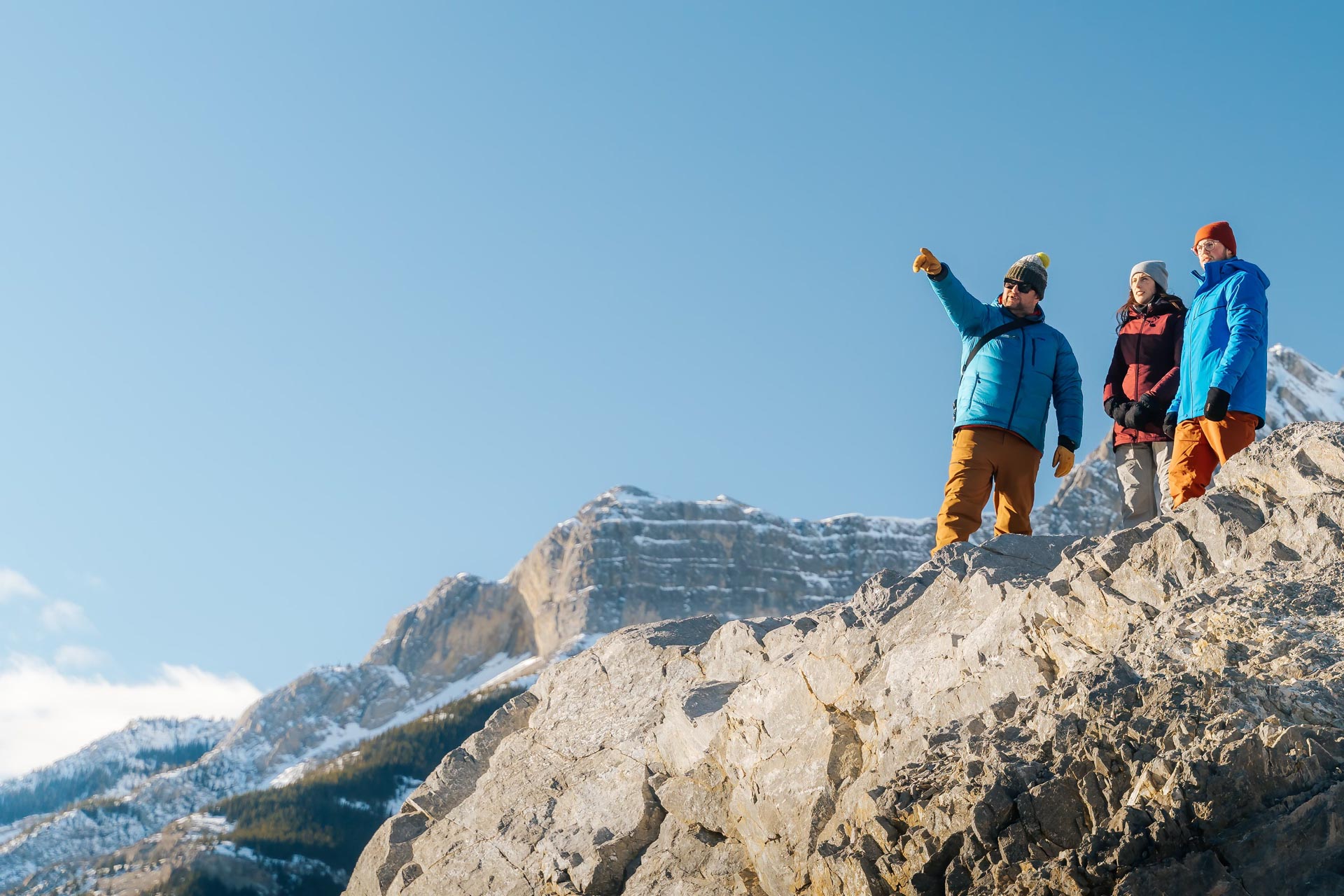 Looking for Hiking, Paddling or Photography Guides? Book With Nordegg ADVENTURES!
Explore By Adventure Type
Explore Adventure Filters
Need help Choosing? View our Course Progressions:
Would you like to plan a custom Guided Adventure in the David Thompson Corridor, Jasper or the Bow Valley? We'd love to be a part of your Mountain trip!